Decode Communications Is An Agency For The Digital Age
We help our clients connect and engage with the people who matter to their business. We blend talent and a passion for storytelling to offer real solutions to business challenges and build brand reputation through strategic communications.
From start-ups to Blue Chip companies, the many companies we serve trust us to tell their brand stories….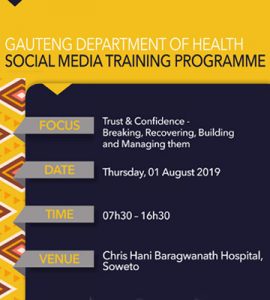 'I believe that when citizens are informed and engaged ‐ they become active and more responsible. Public sector communicators should use the power of social media to improve engagement with the citizens' ~ Lorato Tshenkeng.
PR and Communication Strategy
We offer our clients the benefit of practical experience in creating effective strategic solutions to the most challenging PR and communications briefs .
Digital Marketing
We help you extract the actionable insights that will drive your goals and content campaigns to build engaging communities, produce the right content and engage with the right influencers.
Reputation Management
In today's increasingly challenging global business environment, perception is everything and the need to protect the well-earned reputations of companies, organisations and corporate leaders has never been more necessary