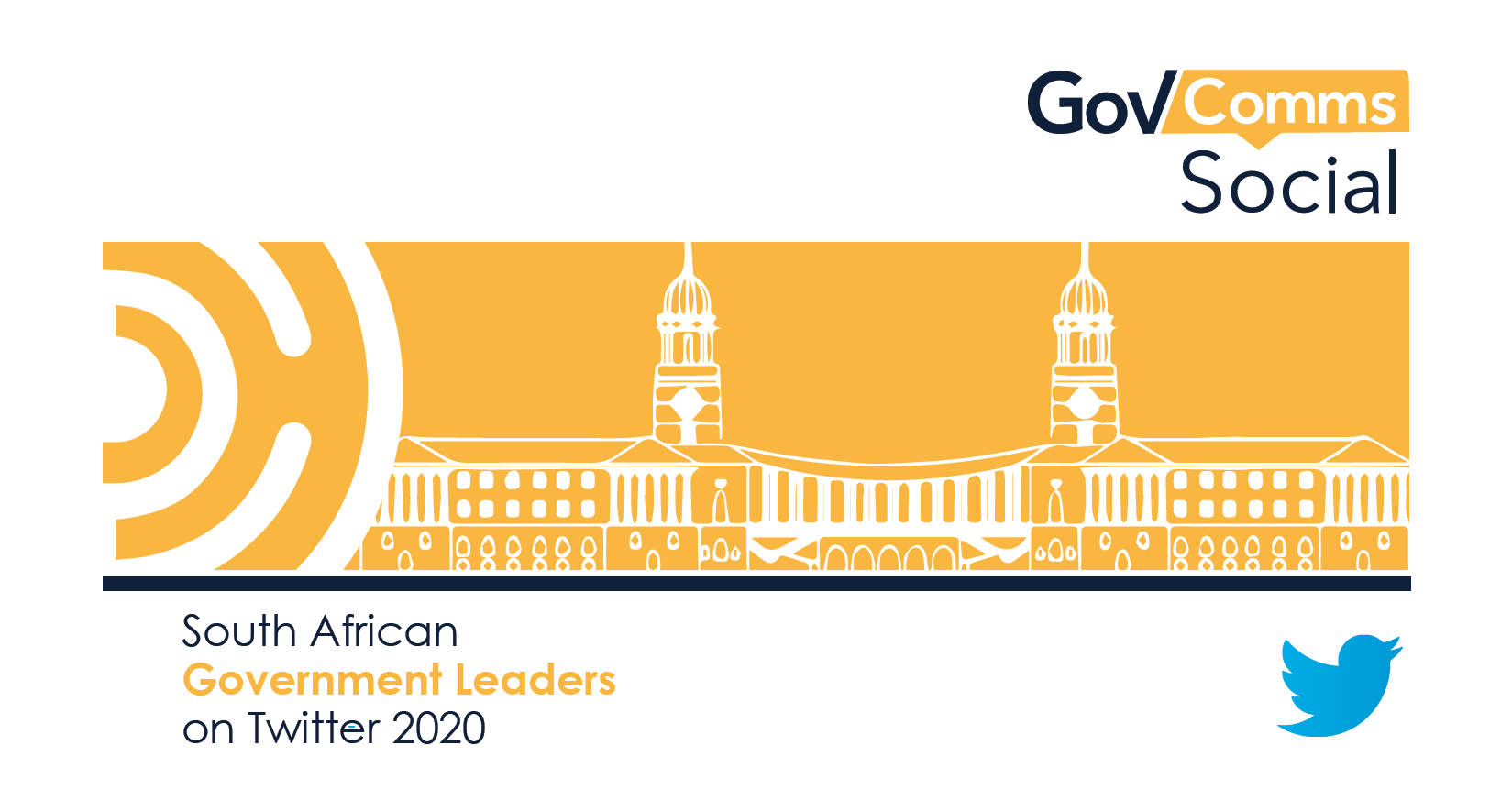 Why Twitter?
Although Facebook has the most number of users in South Africa, like in many other countries – Twitter is the most news-friendly social media platforms. It is by far the place that journalists are most likely to spend their social media energies.
Twitter remains the most influential platform used as a channel for news and prompt information sharing by politicians, government leaders, public representatives, media and communication professionals, journalists and newsrooms.
Twitter's influence has been elevated by its ability to provide a platform for real-time outrage, consumer activism, social mobilization by brands and governments.
What is #GovCommsSocial?
#GovCommsSocial is a knowledge-sharing platform aimed at guiding government communicators and public sector social media professionals through the complex issues and opportunities that come with using social media for citizen engagement.

 
We offer social media training, workshops and in-house coaching using established best practices from our experts.
WE HAVE WORKED WITH THE FOLLOWING GOVERNMENT DEPARTMENTS AND AGENCIES: 
Brand South Africa
Gauteng Department of Health
Northern Cape Government
GCIS
National Prosecuting Authority
City of Ekurhuleni
OUR SOCIAL MEDIA TRAINING AND WORKSHOPS COVER A VARIETY OF TOPICS INCLUDING:
South Africa's social media landscape

Leveraging social media to educate and engage citizens in real-time to achieve the departmental strategic objectives

Storytelling in the digital age – best practices for developing compelling and audience engaged video
How to humanise content
How to develop an effective social media programme: strategy, planning and experimentation
Visual impact – how infographics and other visuals can take messages farther

How to communicate with 

clarity, to the point, and be informative, but still maintaining a voice and sense of personality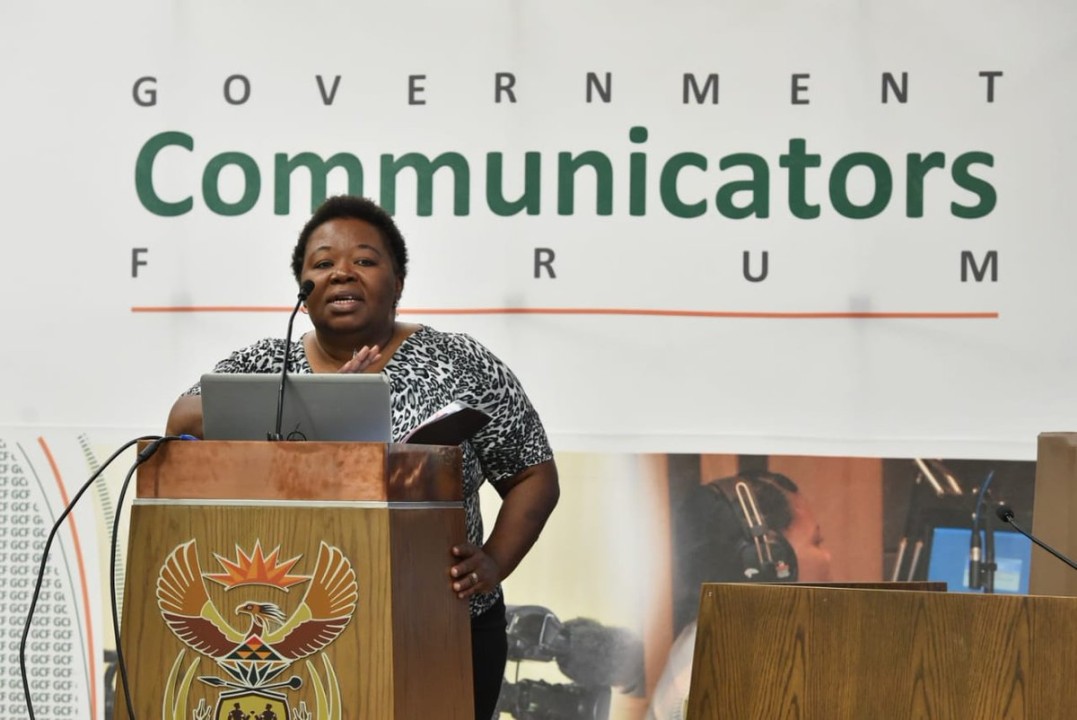 WORKSHOP WITH MINISTERS SPOKESPEOPLE
TOPIC: Digital Agility – How can Ministerial Liaison Officers use it to power South Africa's recover
watch | social media training in action
RECENT SOCIAL MEDIA training sessions
npa communicators
TOPIC: Dear Criminal Justice Communicator, your work is not done until the people understand what you stand for.
ministers spokespeople
TOPIC: Digital Agility – how can media liaison officers use it to power South Africa's recover.
HEADS OF COMMUNICATIONS SAID
As with so many things, marketing communication is adapting to a rapid changing environment. And social media has proven to be a driving force and a must to have tool. Empowering employees with social media training is critical at this juncture and the company can derive multiple benefits such as: ensuring adherence to company policy, avoiding comments that can ruin the brand, most importantly, investing in training for your employees will save time because they won't need to spend time researching best practices. Companies that invest in social media training do so because they understand how these platforms can move their business forward.