looking for results-driven pr? 
Decode Communications offers insights to help position brands for growth and influence.
Your Goals are our Business.
we are decode
A full-service, Public Relations agency with expertise in positioning brands for growth and influence. Helping you, in a digital-first world, to connect and engage with the people who matter to your success – with the right message, at the right time.
Because we believe that – PR is what you do, not what you say – we exist to positively influence how business is done in Africa.
As a purpose driven Pan-African agency, we are passionate about the potential the continent holds – and we work with private and public sector clients to translate this potential into reality
our passion is your success
We offer results-driven integrated communications strategic solutions
we believe our work speaks for itself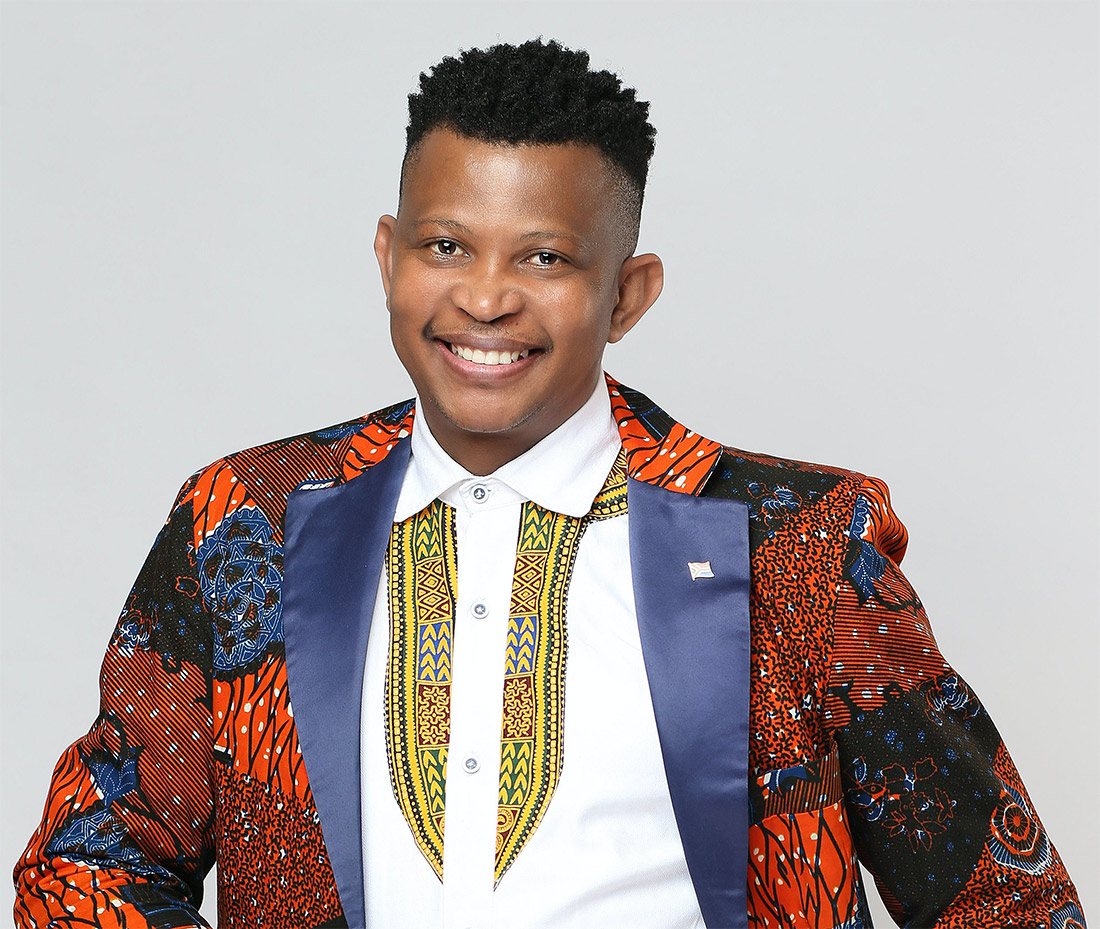 Meet the Chief Dots Connector
When Decode Communications opened its doors 8 years ago, we set out to positively influence how business is done in Africa.
A bold mission born from our belief about Public Relations – "it is not what you say, but what you do."
As the founder and CEO of Decode Communications, Lorato Tshenkeng leads a team of talented PR professionals, who have a profound understanding of this mission and they are always well-placed to offer strategic counsel to help our clients achieve their business and transformation goals.
Decode Communications CEO Lorato Tshenkeng together with Brand South Africa have have partnered on a programme to help upskill government communicators to...
read more
Johannesburg, 01 August 2019 – Today, Decode Communications (Decode) hosted the first 'free' social media training for the communicators of the Gauteng Department of Health (GDoH) at the Chris...
read more